Fighting for Native Cows!
When I read a small tweet that many are going hungry for a cause, I deep-dived to realize a precious gem of our times- Guruji! No wonder India is called रत्नगर्भा भारत माता, as we have many such precious pearls in this country.

Ramachandrapur Math (@ShankaraPeetha) & Sri Sri Raghaveshwara Bharathi are working to help poor Hindus for decades & is in the forefront of cow protection. Head Office of the Mutt is located in Hosanagara near Shivmogga, Karnataka.
Seer stresses need to protect Vedic culture and Vedic activities along with other social activities. Few years back he has mobilized Indians across the country for Cow protection and has collected 83M signatures!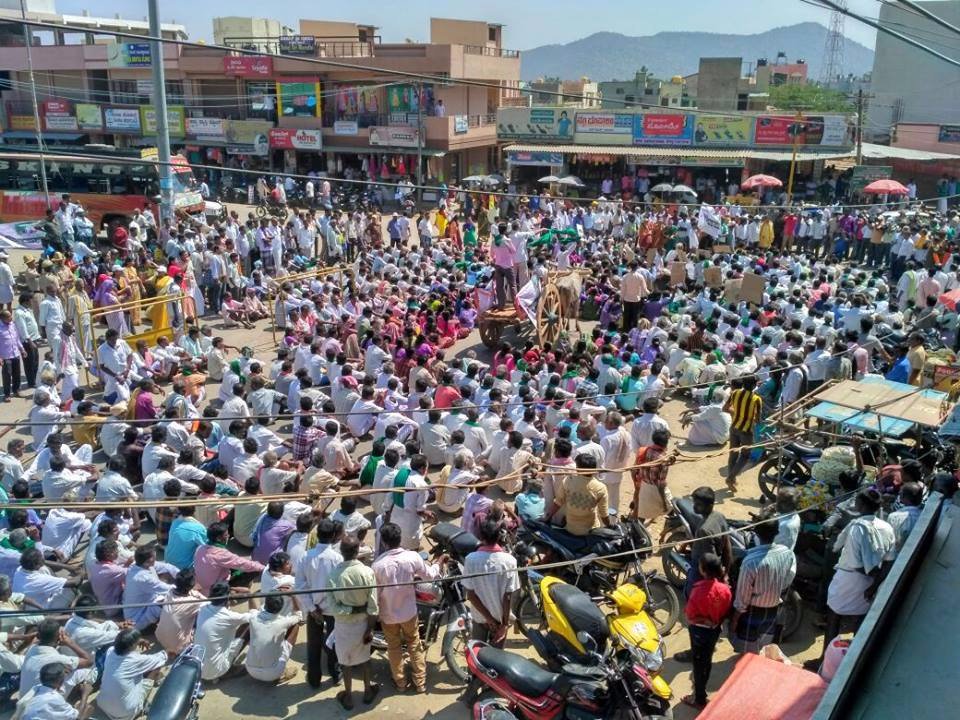 He has also led a protest against mining in & around Kodachadri. For opposing mining activities, he had to face the ire of mining agencies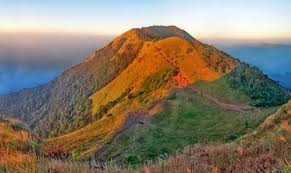 Netas couldn't tolerate Swamiji's good work, tried to take over Mutt…
View original post 199 more words